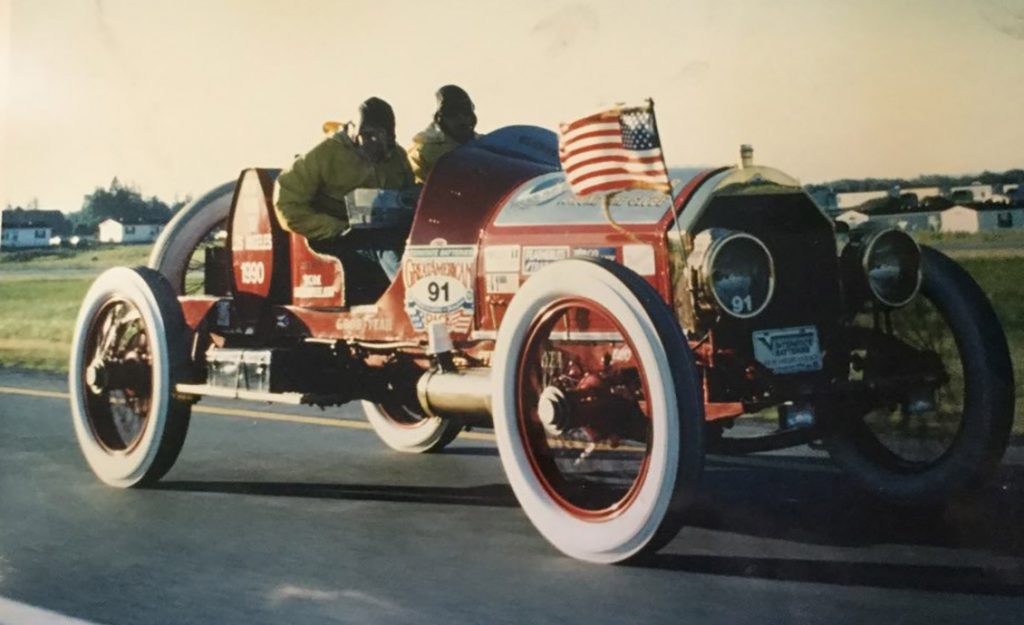 In the early days of the Great Race, there were many pioneers willing to take old races cars and speedsters and cross the country from one end to the other multiple times, and one of those men was Lewis DeLong of Lodi, Ohio. Lew was in every Great Race from 1983 to 1991 and although he campaigned several different vehicles, he was best known for his open wheel 1914 Stephens Duryea race car. We got word recently from his daughter Michele that Lew passed away at the age of 70 in his hometown of Lodi, Ohio. Lew was inducted into the second class of Great Race Legends in 1991.

In addition to the Great Race, Lew was in numerous Alcan 5000 Races to the Arctic Circle, and "The Race Around the World" in 1991 took him from London to Beijing, China. He married his high school sweetheart, Lynn Schenke, in 1971 and was in the home construction trade for 8 years prior to starting his second business, Motor Coach Restorations in 1976, restoring antique and classic cars. He operated his third business, Fire Truck Specialties from 1990 to 2006, and was currently a private contractor with Frontier Communications.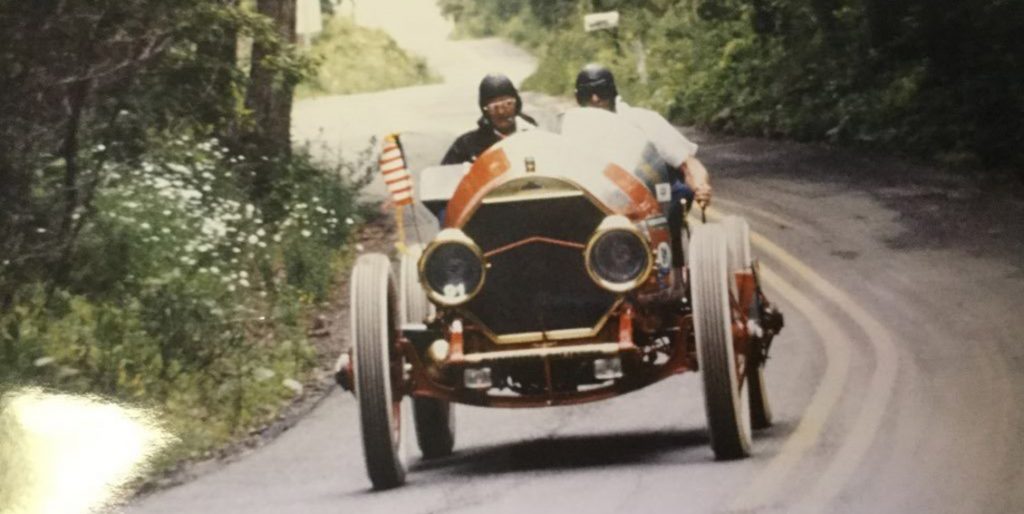 Lew had served on the Harrisville Zoning Board of Appeals for 35 years, and was an EMT with the Burbank Fire Department for 10 years. He had become a very talented woodworker, and also farmed his family's farm where he had lived his entire life. He enjoyed politics, and with his large circle of friends he was always ready for a good debate or a personal conversation about life. After traveling around the world during his racing days he came to realize what a great place America is to live.

We also learned recently of another Great Racer from the 1980s who passed away in Kansas — Ed Hall. He traveled to car shows all over the country. At one of these he met Wisconsin farmer Clay Nichols. They teamed up for the "Great American Race" three years in a row and had the time of their lives. One year a reporter road along with them calling them "tough old geezers" in a story that appeared in Car and Driver magazine.