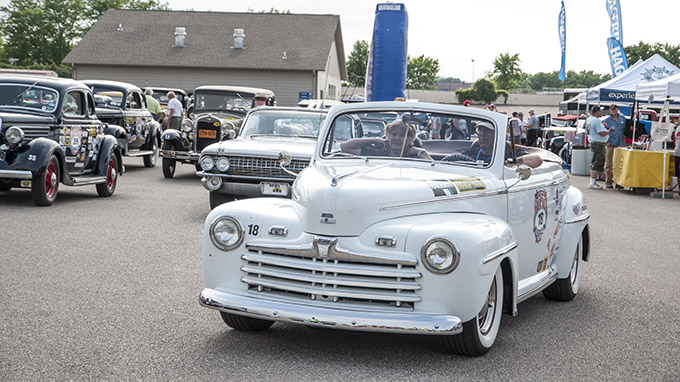 Longtime Great Racer Marvin Price passed away Friday, Feb. 20, in Scottsdale, Ariz., his wife Rosemary reported to me this weekend. Rosemary said one of the last things she talked to Marv about was the Great Race, which they both enjoyed very much. They last participated in 2013 in their 1948 Ford convertible. They actually were rookies in 1999 – before they were married.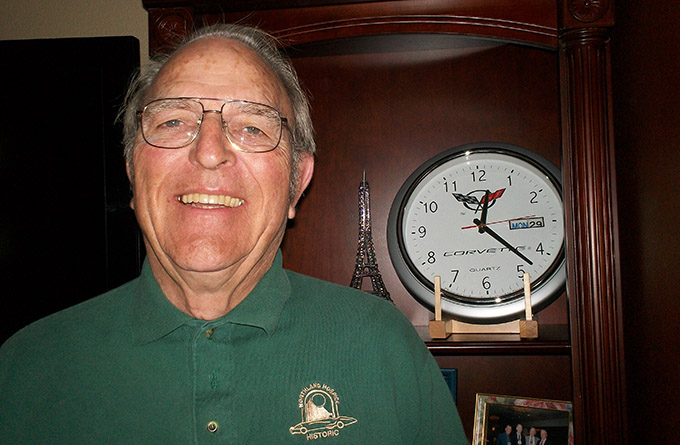 Here are a couple of things Rosemary shared with me in an email in the last few days:
"We were rookies in 1999 before we were married. After our second year in the Great Race in 2000, we decided if we could ride in a 1948 Packard cross country in every imaginable weather condition and where Marv had to focus on the black wiggly arrow of the Speedo instead of the scenery and he could endure me telling him Where to Go and How Fast to Get there; then we definitely could have a happy marriage!!"
"In 2013 we competed with Marv's newly purchased 1948 Ford Convertible. He was so sick then and our scores were terrible, but we were together and we were with our race friends. We laughed so much and really had a good time."